VICE Creators
My artwork has been featured in VICE's creators in May 2017:
https://creators.vice.com/en_us/article/melissa-ann-lambert-aura-artist-mixed-media-paintings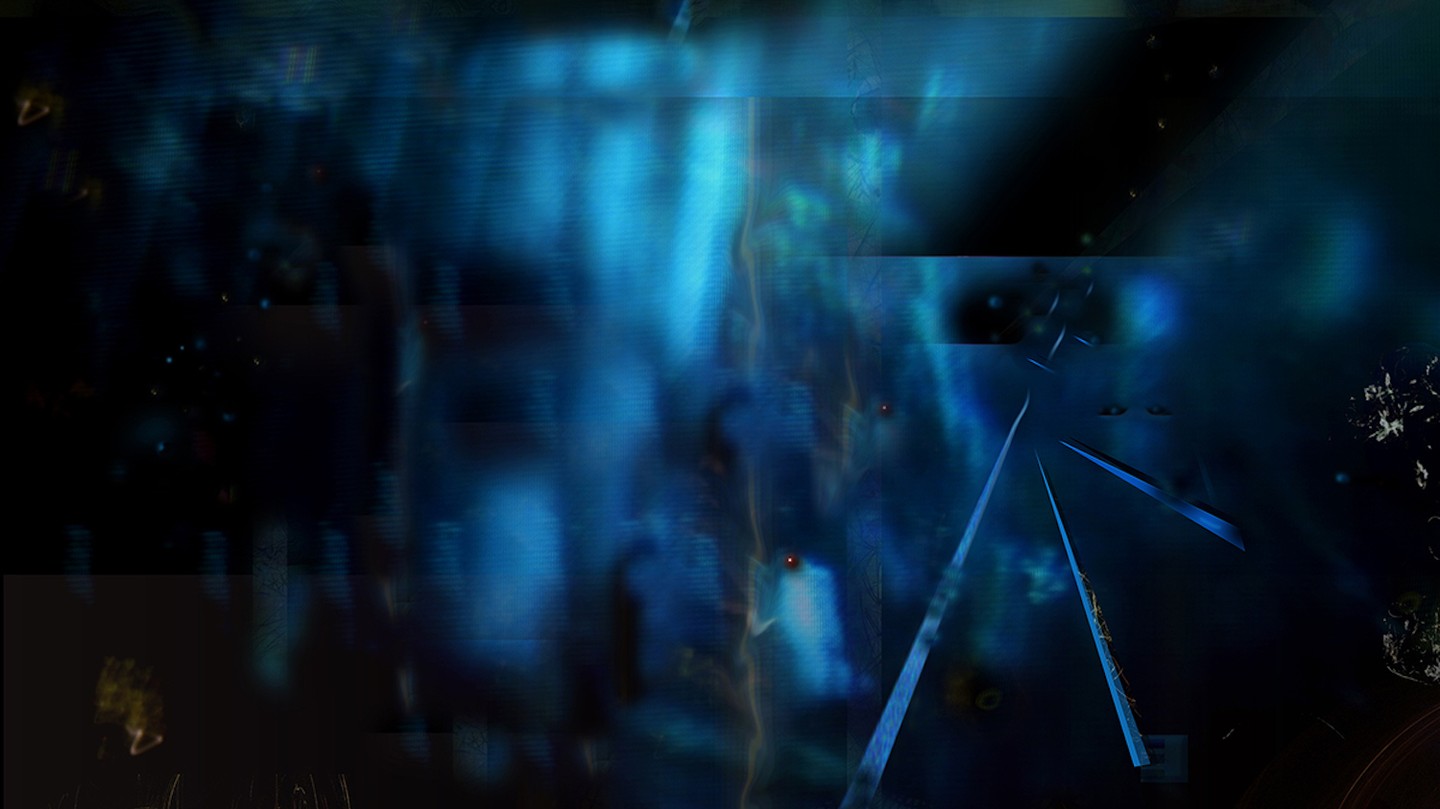 calabi-yau.
Images courtesy of the artist. City of the Seekers
Artist Who Can See Auras Creates Ethereal Mixed-Media Paintings
May 26 2017, 12:28pm
What happens when you see auras? If you're Melissa Ann Lambert, you use your ability to make art.
In the late 19th century, Southern California attracted misfits, idealists, and entrepreneurs with few ties to anyone or anything. Swamis, spiritualists, and other self-proclaimed religious authorities quickly made their way out West to forge new faiths. Independent book publishers, motivational speakers, and metaphysical-minded artists and writers then became part of the Los Angeles landscape. City of the Seekers examines how the legacy of this spiritual freedom enables artists to make creative work as part of their practices.
When she was a little girl, Melissa Ann Lambert's had an ability to see auras that was so strong, she often couldn't couldn't distinguish between people or objects and the colorful emanations they produced. With time, she learned to channel her powerful skills into making art, working with everything from watercolors, oils, and gouache to graphite, pastels, and digital tools—going with whichever material form suits a particular subject best.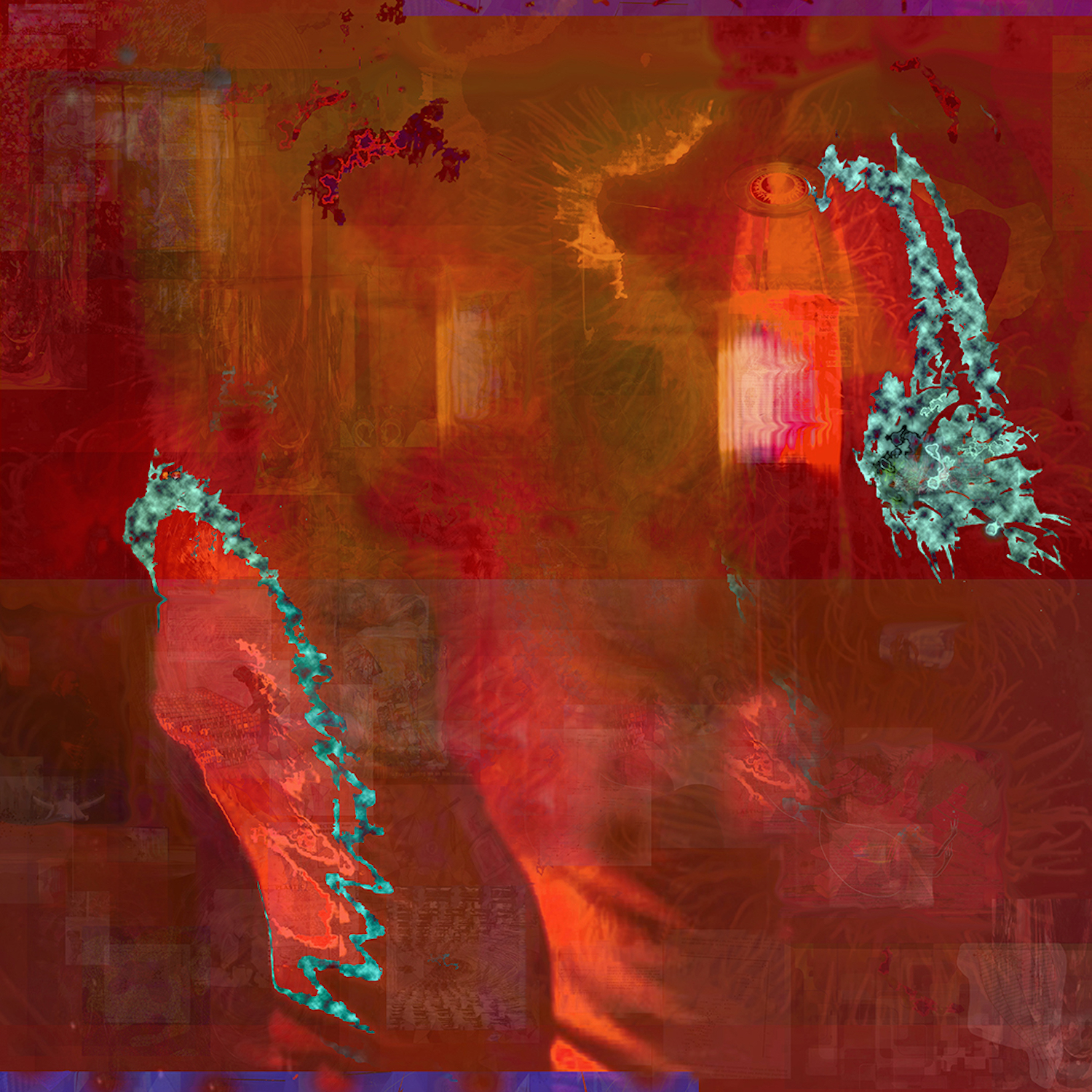 Moxa
Around the same time that she realized what she was seeing, Lambert had a memorable conversation with her father, who soberly told her that he used to have a vivid imagination, but that he lost it with age. Determined not to let that happen to herself, Lambert began to find ways not only to resist losing her visions, but to make them even more detailed and involved over time.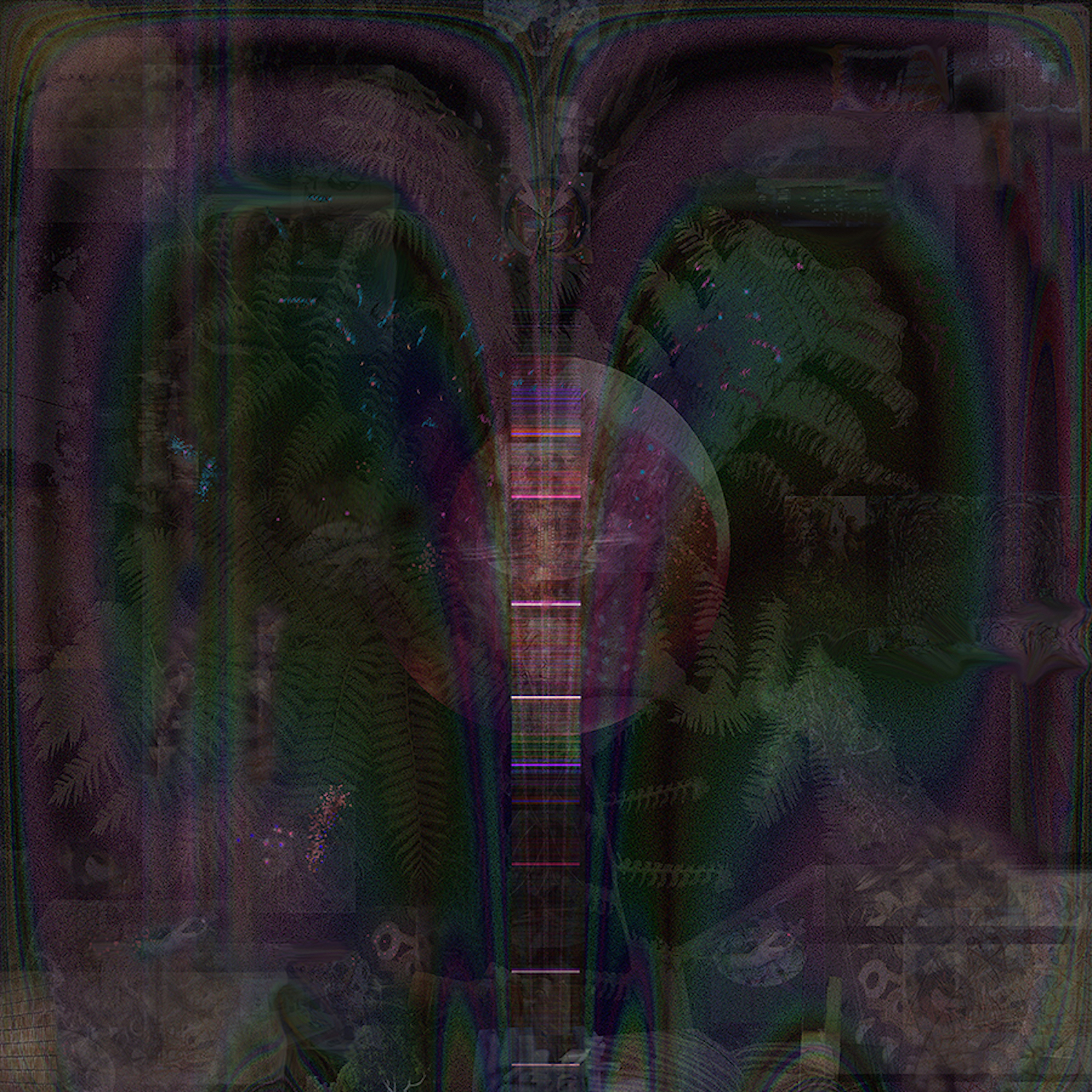 Mahayuga
The development of her singular skills inevitably informed Lambert's creative process, which involves deep concentration in order to produce a kind of synesthesia that translates into her work. "I honestly don't remember what I've done or how I've done it when I finish working," she tells Creators. "I seemingly go into a trance."
Fundamentally, Lambert's drive is rooted in a strong yet simple desire to express beauty. "The world already has enough ugliness," she explains. "So I have a sense of obligation to share with others a glimpse of what I experience in my visualizations and hallucinations. I don't need to take LSD to trip."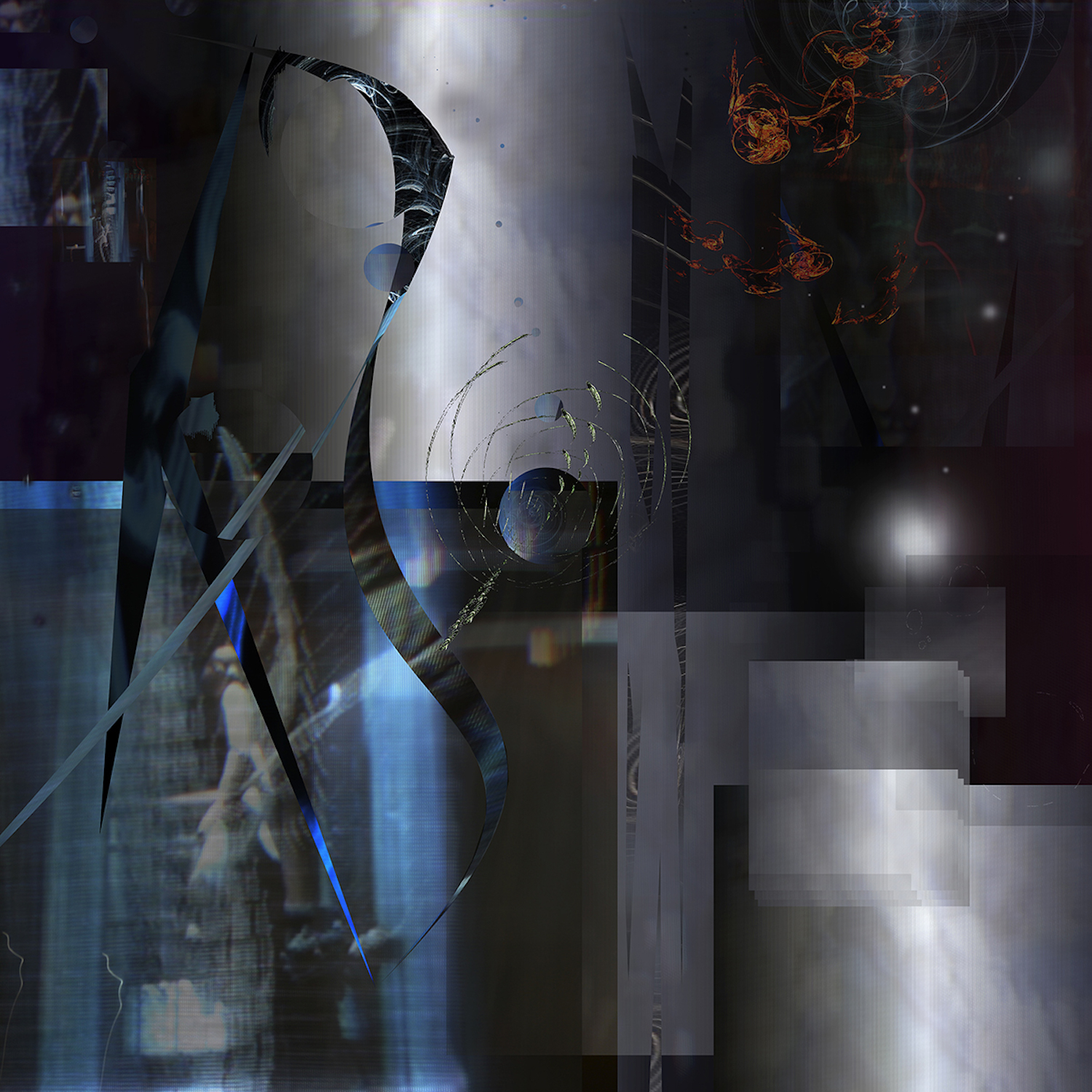 Meromorphic
But Lambert's inspirations don't just come from within. Early influences include the art of Disney's Fantasia, Dr. Seuss, van Gogh, and Kandinsky, with more recent influences being the works of Dorothea Tanning and Remedios Varo. Lambert doesn't just attribute her inspiration to other artists, either: she's also affected by the writings of Carlos Castaneda, Aldous Huxley, Joseph Campbell, William Blake, and Carl Jung, finding additional inspiration in geometry, particle physics, mythology, and holonomic brain theory, a scientific idea that the brain is a kind of repository for holograms.
A self-taught artist, Lambert says she purposefully stayed away from studying art history or the work of other artists until she developed her own style. "When I felt assured that I had found my voice, I couldn't get enough of learning about the art world and movements," she says, adding that although she doesn't consider her art surreal, she's particularly attracted to the surrealists.
Echoing Fields
The psychological landscape of Los Angeles is another source of Lambert's inspiration, and there's hardly a family that's more SoCal than hers. On her mother's side, Lambert descends from early California pioneers, and is a third-generation Angeleno on her father's side, with her paternal grandfather born in Los Angeles in the 19th century. It's interesting to note that she descends from artists on both sides of her family as well: her maternal grandfather was an artist, and her paternal great-grandfather was an artist and sculptor, too.
"Los Angeles is an extremely creative place," she says. "Here in LA, artists can take more chances and experiment, including with nontraditional mediums such as electronic or digital art. There is something very magical about living here. I feel free to experiment without any pressure to conform to any expectations."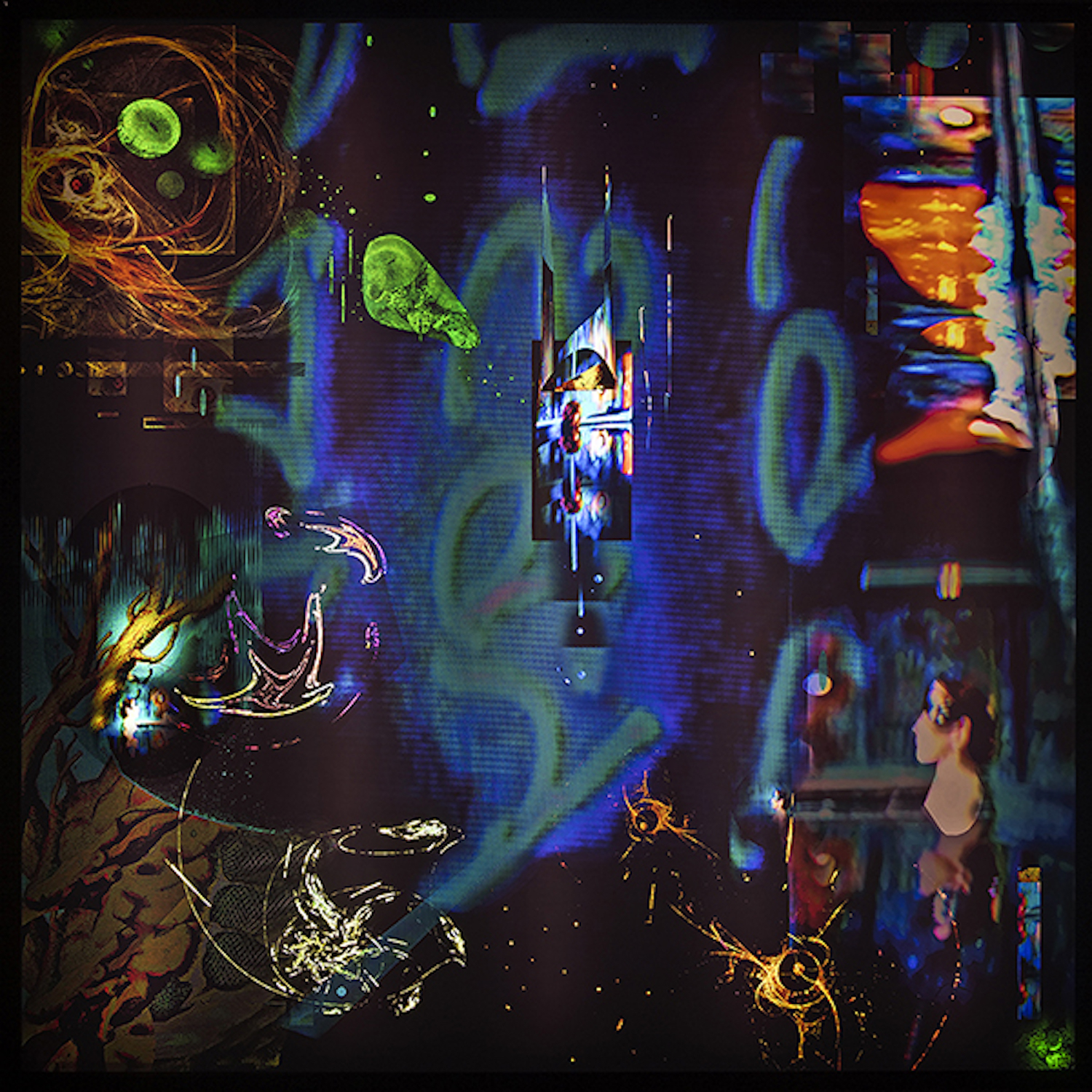 Doppelganger
Wherever life takes her, Lambert believes she has a strong desire to create a sense of spirituality and harmony by expressing the beauty of hidden dimensions. "The more we learn from science — for example, the holographic nature of the universe, quantum physics, and M-theory—the more we realize there are many mysteries we have yet to learn, if we learn them at all," she says. "I love the fact that the more we know about the universe, the stranger and more mysterious it is."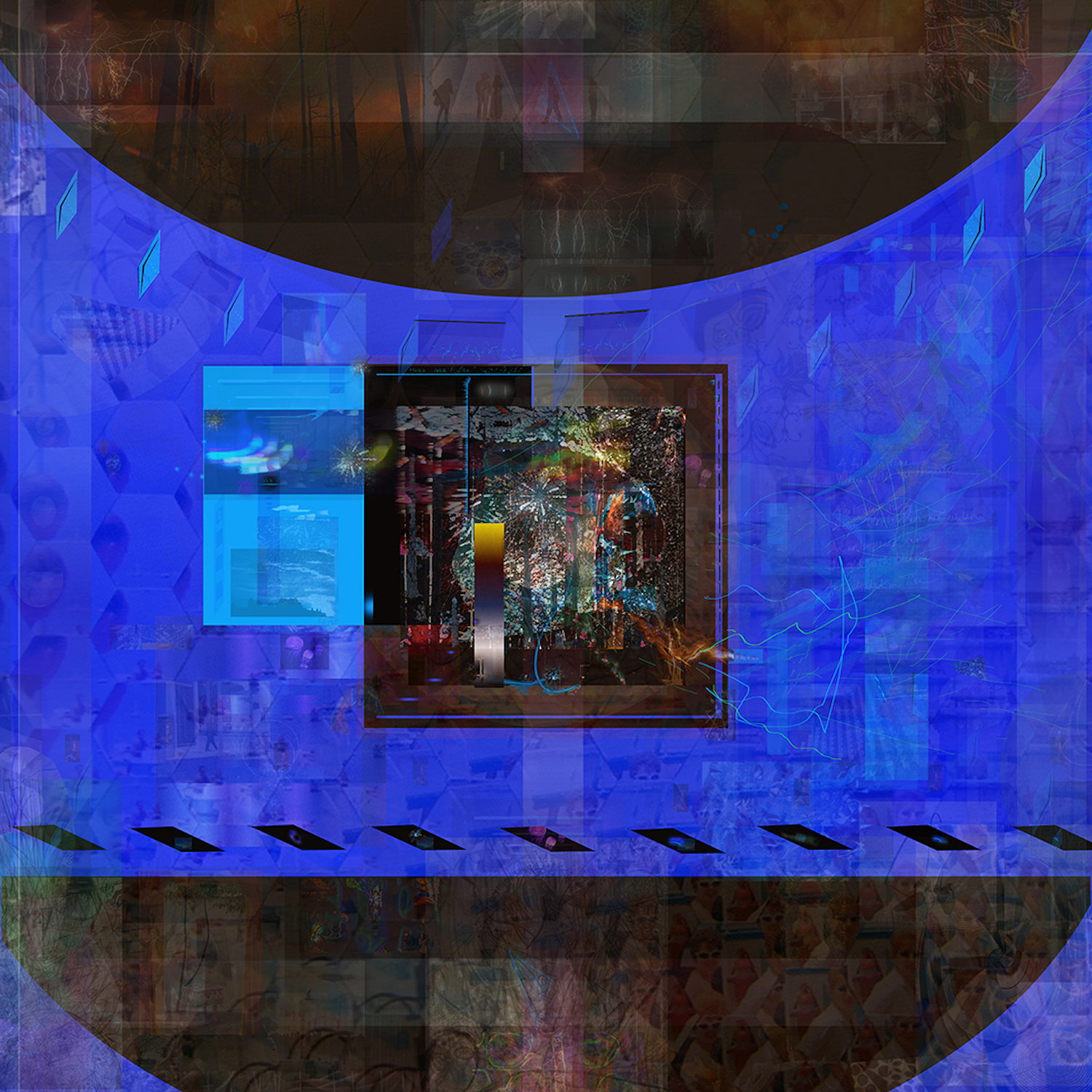 Joule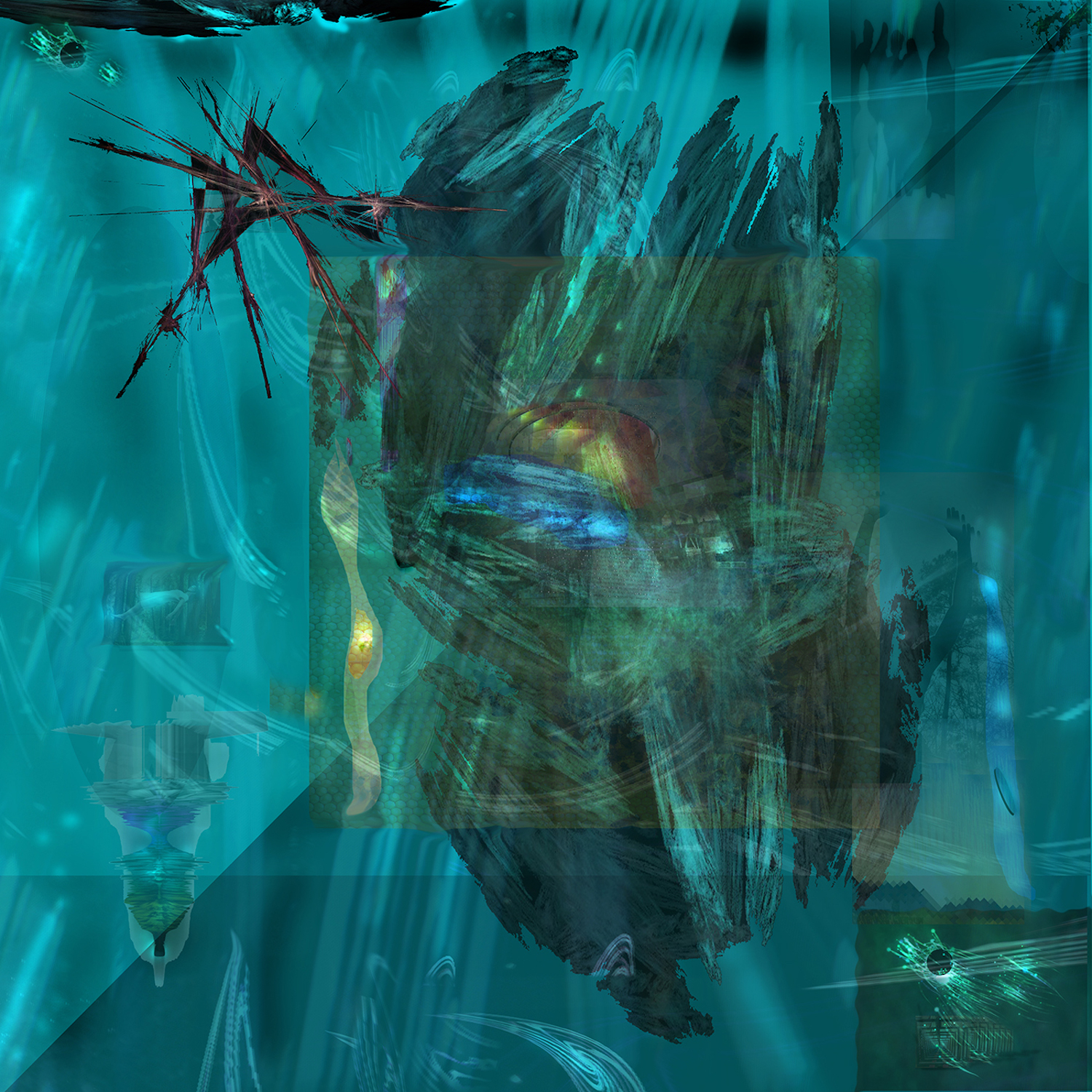 Covalent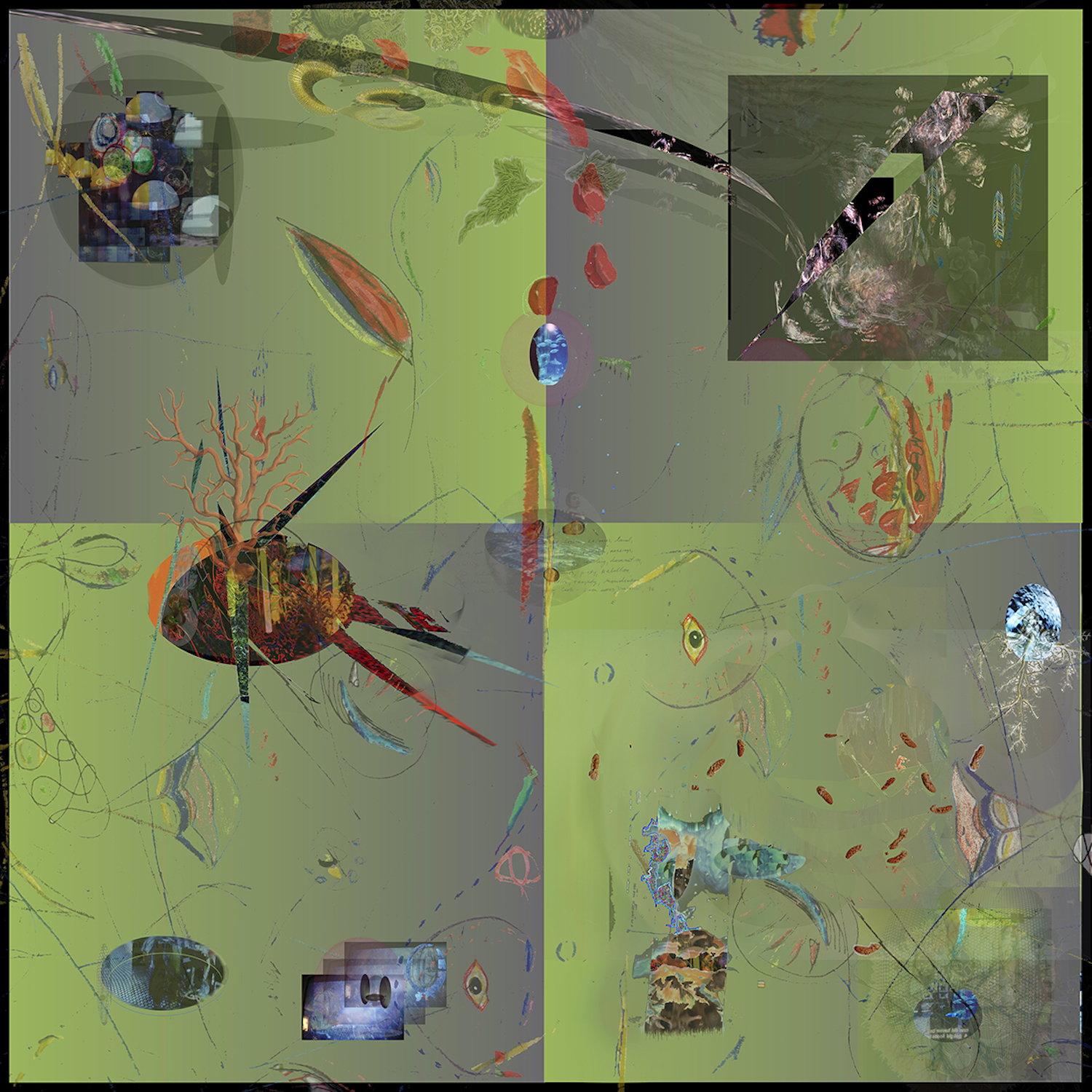 Bicontinuous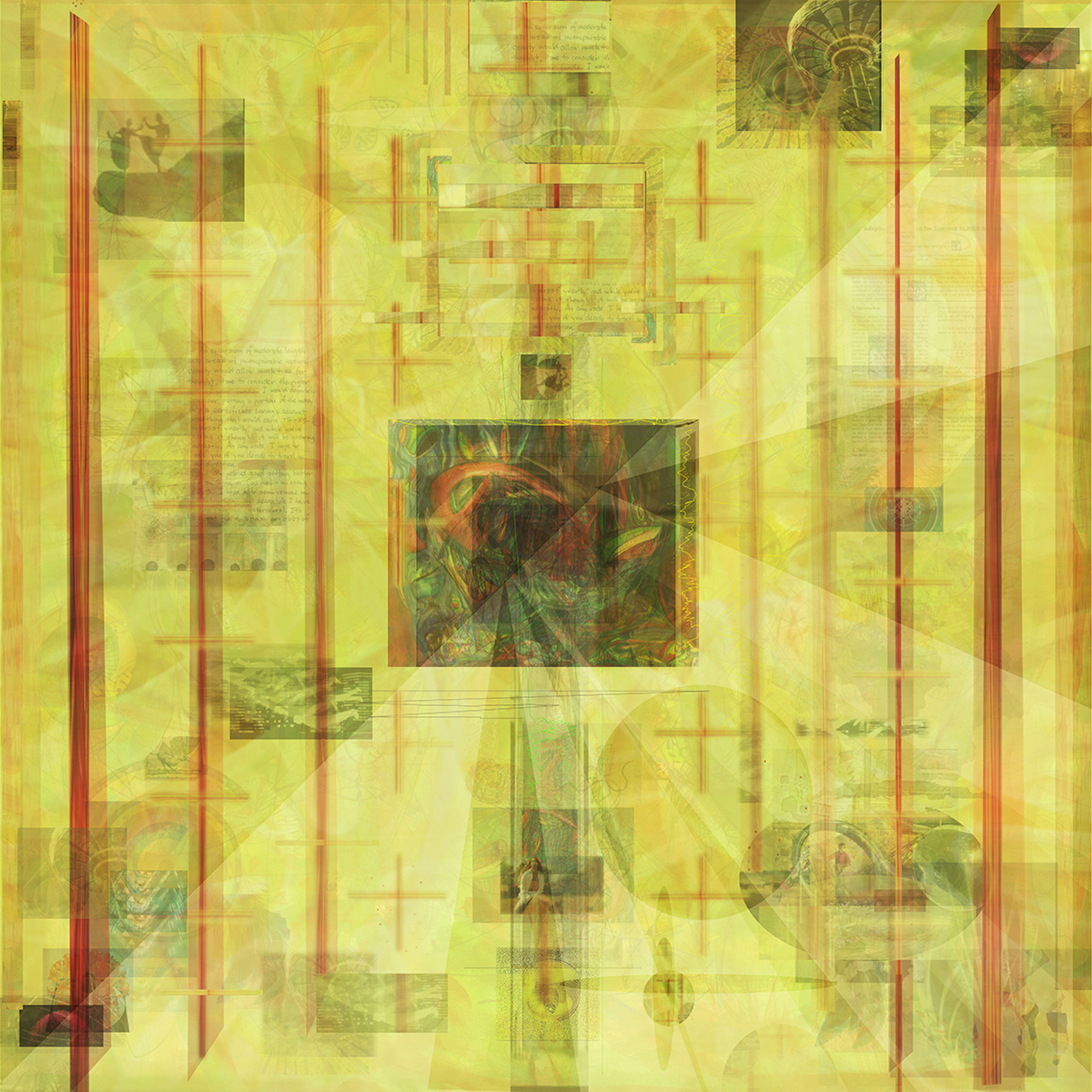 Cang Moon
Follow Melissa Ann Lambert on Twitter, and visit her website here.
Related:
Movies and Memes Meet in Abstract-Neosurrealist Paintings
Spiritual Sculptor Makes iPhone Illustrations
Magic Happens When This Painter Plays With Illusion
The best and the brightest on Creators.